About Net Visibilities
We are a search engine marketing agency that specializes in SEO & PPC marketing.

Search Engine Marketing
We specialize in search engine marketing. It's been our singular focus since our founding in 2000 and the two founders have specialized in SEO since 1995.

Search Engine Optimization
We offer cutting-edge white hat search engine optimization services, including SEO tune-ups and overhauls, search engine algorithm recovery, and schema optimization.

Pay Per Click
We offer all aspects of pay per click (PPC) marketing, including planning and strategy, set-up and optimization, and monthly management programs.

Search Consultancy
We provide search consulting and organic growth strategy formulation, including SEO audits, content strategies, architecture planning, and competitive analysis.
How's Your Garden?
Treat your Internet presence like a garden. Tend it regularly and it will blossom.
Our Team
We have over 50 years of combined search engine marketing experience.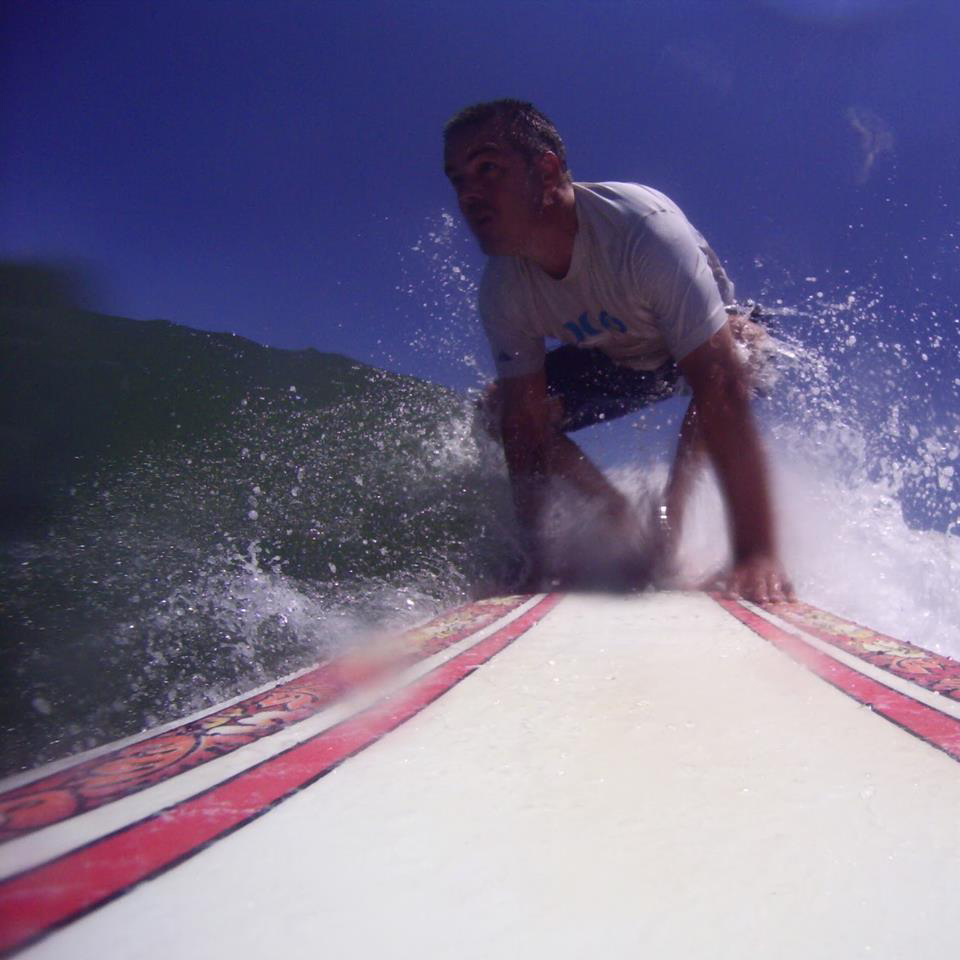 Katja Heikkinen
Co-Founder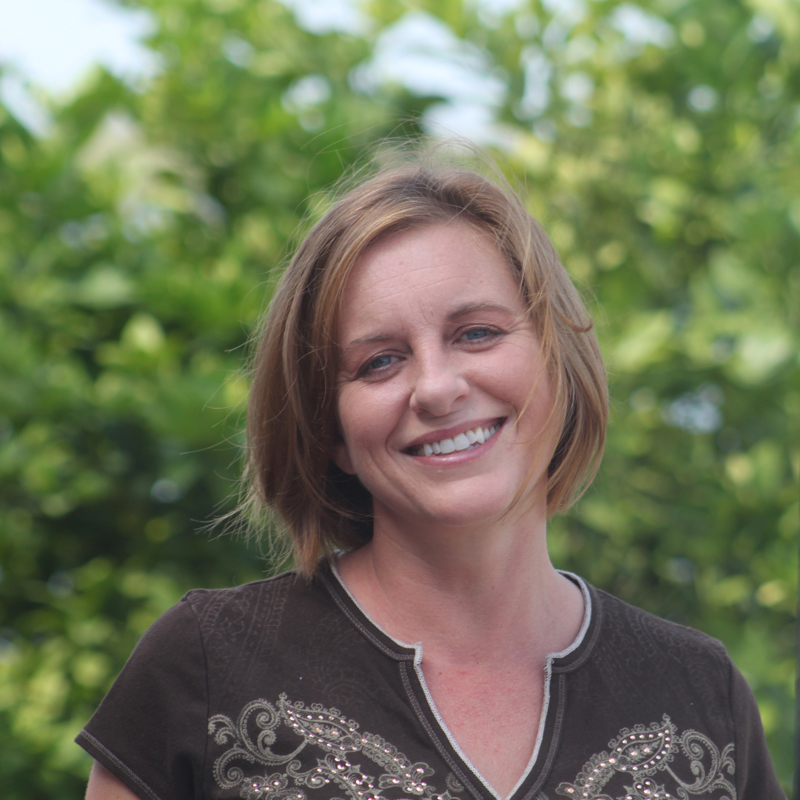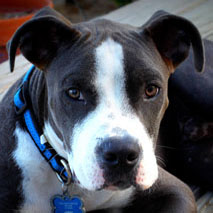 Interesting Facts
We all work virtually from home offices. Ask us why that's your advantage.
Contact us
To get started on your search engine marketing project!
(361) 420-0193
www.netvisibilities.com